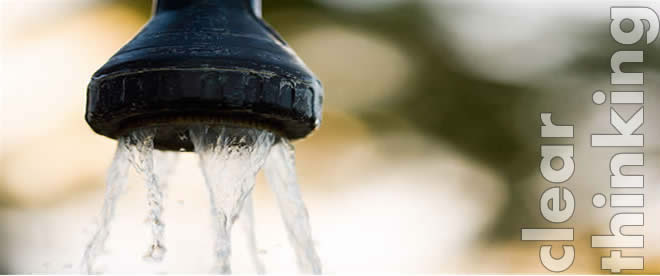 Water & Sewage Treatment Consultants
Water Maxim offer consulting services with a range of solutions to water and sewage management. Working alongside our operational sister company Pipefix we are able to manage all the stages in the process from project conception to completion, ensuring that you achieve the best value from your water resources today, tomorrow and forever.
Water Maxim are also experts in water and sewerage bill reduction. We have 30 years experience of working with government and commercial organisations to help them improve efficiency and reduce costs.
With over 30 years of hands on experience and the latest analytical tools we can quickly identify overcharges, leaks, and unmetered wastage to give immediate savings.
Contact Us
Call us on 01305 259409 or email [email protected] to discuss your current project